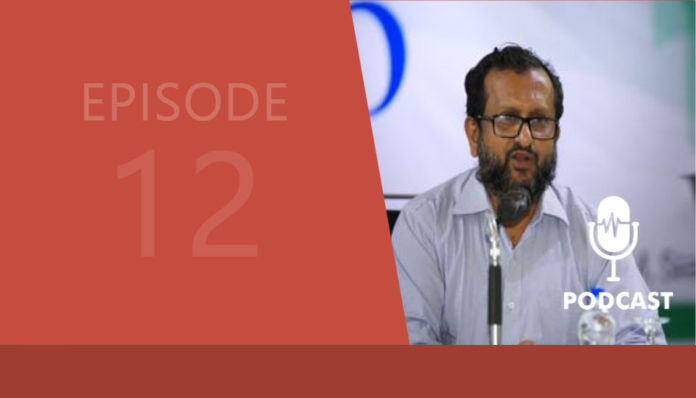 With a population of 163 million and a land mass about the size of the state of New York, the predominately Muslim country of Bangladesh struggles with deep levels of poverty and for decades was unable to feed itself.
Not today. Thanks to its amazing farmers and supporting organizations like the Palli Karma-Sahayak Foundation (PKSF), the Bangladesh not only feeds its own citizens, but over 1 million Rohingya refugees from Myanmar as well.
In a recording made late spring 2018, I had the honor to speak with Fazlul Kader, Deputy Director of the PKSF. Fazlul's treasure chest of knowledge combines sweeping historic perspective with starkly honest assessments. This, combined with his exuberant good nature and fathomless optimism, provides hope for a more sustainable Bangladesh and world.
Take a listen!