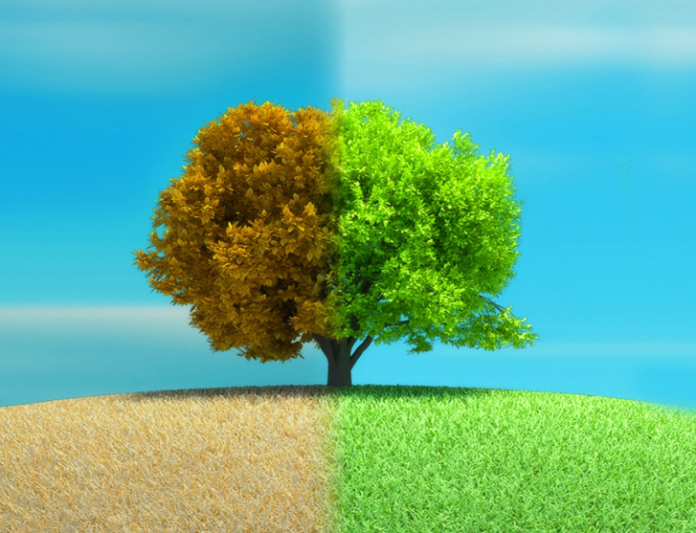 I have Davos Dementia, it hurts. But its time to review. Summarize.
So, here is my first cut at a review of the World Economic Forum in Davos (video and podcast), done with thirty years of forums roaring in my ear.
There are better ones, reviews, that is. My favorite is Tim Wu's in the New York Times. He caught it.
I could barely stay on focus during this weeks 'devos vu.' But I will tell you this: the sustainability tribe (can I call it that?), we are bigger, better, and stronger than we think.
There is reason for hope; there was a converging mass of ideas at Davos that are starting to, what? Make sense? And maybe even for the first time, something like inertia? Despite this, sustainability is still more anecdotal than systemic.
More on this later. For now, I hope you enjoy the This Week in Sustainabilty video. If you want to miss my mug, download the podcast. 🙂
Hope you enjoy.
XR forever, every day, but Friday especially.
Marc