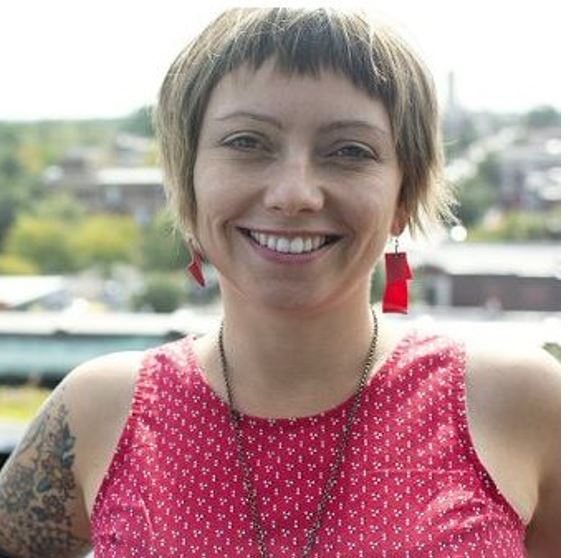 If we were all as knowledgeable and honest about food as Jenn DeRose, Manager of Known and Grown, an initiative of the Missouri Coalition for the Environment (MCE), there would be tons less carbon in the atmosphere, we would all be healthier, and local food sheds and farmers would be vibrant and happy!
When asked what kind of food she would be, Jenn responds: "Nutritional yeast."
Curious?
Check out Jenn, the magical punk foodie and food expert, on The Sustainable Century Solutions Podcast.