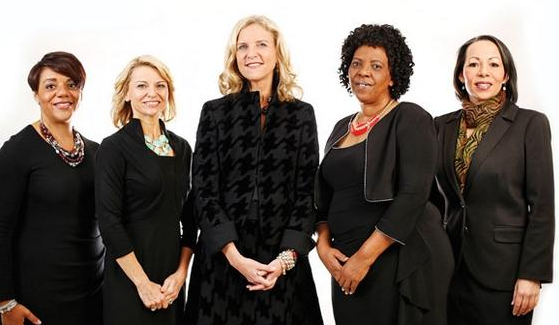 (Podcast and Videocast links below)
This Week in Sustainability examines the World Economic Forum conference in Davos, again.
Couldn't be helped, we have to talk about it!
Its an important and telling gathering, where just perhaps, just perhaps, this year we saw some good things almost happen.
This time around, I got some help from my insightful guest, Mahim Sukhdev of Xinteo, a global consultancy, and a special report from Rupert Read, a UK nvironmental advocate and Extinction Rebellion rep, both fresh from Davos itself.
What's in This Week in Sustainability besides more Davos?
The Guardian will not take any more fossil fuel adverts.
General Motors goes all electric… at one plant anyhow.
A trillion trees are still in the news.
Goldman Sachs says one woman on a board of directors is enough?
And….KFC goes (a bit) meatless.
All this and more….in This Week in Sustainability.
(Correction, consumption of beef in the USA is responsible for 1.2 billion tons of carbon annually not 1.4 trillion as reported in the video and podcast)