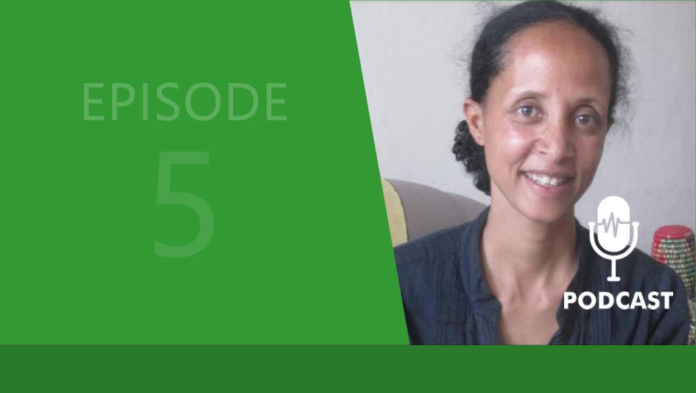 In this edition of The Sustainable Century Podcast, host Marc de Sousa-Shields speaks with Ruth Solomon.
Ruth is director of Organization for Social Development in Ethiopia, a vibrant country, rich in culture at the cross roads of Africa and Arabia. Its recent history is one where hope and poverty abound in frequent destabilizing events from war, to mass immigration in and out of the country.
The country, says Ruth, is emerging with its own model of growth and development, and we spoke of how companies can play a role in the emerging new Ethiopia, and how Ethiopian companies are, or not, beginning to take their social, environmental and economic roles more seriously.
If you enjoy the podcast, pass it on, press like in all the right places, and tweet your opinion out to the world, and lets get the conversation going on more and better corporate, consumer, and investor sustainability…..
For more information about Ruth's organization, see www.osdethiopia.org