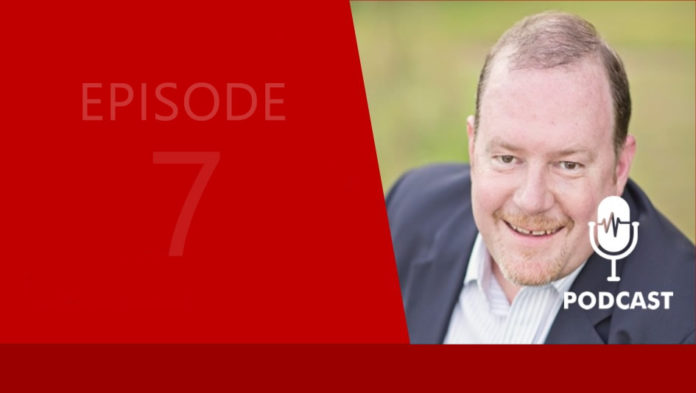 In this edition of the Sustainable Century Podcast, host Marc de Sousa Shields speaks with Mark Regier, Vice President of Stewardship Investing, Praxis Mutual Funds about sustainable investment.
Listen to Mark explain sustainable and responsible investment (SRI) in plain language, and hear why some SRI mutual funds seem a bit disappointing at first, yet are full of great social value creation opportunity. Other topics include the delights of high impact investment and the vitally important work of shareholder advocacy.
Whether you are new to SRI, or have already made some trades, you'll enjoy listening to Mark's twenty plus years of experience in the field.
Listen to past Sustainable Century podcasts with Jennifer Boynton, Editor in Chief at CR Magazine, 3BL Media or Sustainable Century Podcast Panel of Experts on Unilever and Facebook's 'Swamp of Fake news, Racism, Sexism and Extremism'. Or listen to the Sustainable Century Minute Podcast – Guns.