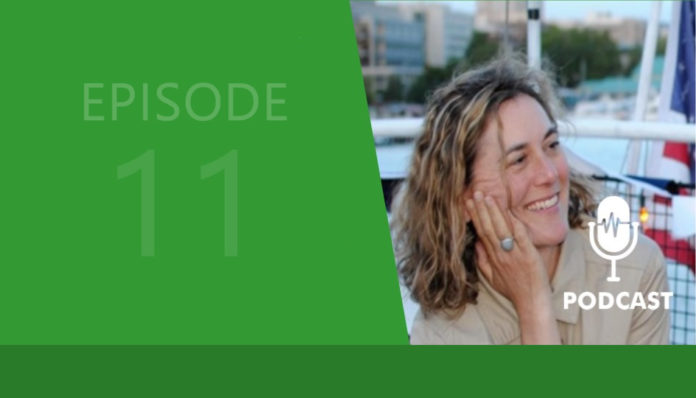 Andrea Learned is our very special Sustainable Century Podcast guest. I have been wanting to interview Andrea for many months and now here it is! Andrea is special. A thought leader herself, she has developed a sure fire way for anyone to become a sustainability thought leader. More than this, Andrea is an optimistic, endlessly positive practitioner and provocateur of a happier and healthier life. Sustainable cityscapes and bikes, thought leadership and social capital, empowerment and women are among the many threads Andrea expertly weaves together to help leaders grow in every context.
Take a listen and check out Andrea at https://learnedon.com/ or on twitter @AndreaLearned .
Remember to press 'like' in all the right places and, more important, send the pod along!