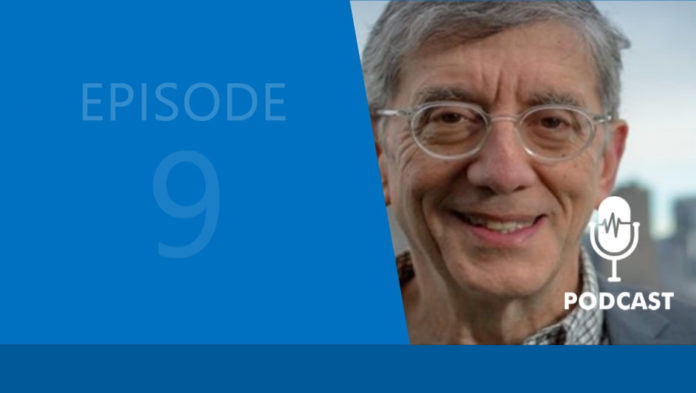 Joel Solomon is author of the Clean Money Revolution, Chair of Renewal Funds, Canada's largest social enterprise investment fund, among many other sustainability related activities.
In this installment of The Sustainable Century podcast, Joel and host Marc de Sousa Shields talk about what former Canadian Prime Minister Stephan Harper call Joel's position at the 'nefarious' nexus of politics and radical progressive movements. Making the world happier and healthier, Joel contents, is a huge business opportunity. For those who don't believe, well, their world is just flat, and the rest of us, we are moving on to define the next new and better world.
A better characterization of Joel: huge heart, sharp mind, and someone cares deeply for the welfare of the planet and its people.
Listen to the cast and you decide who is right!